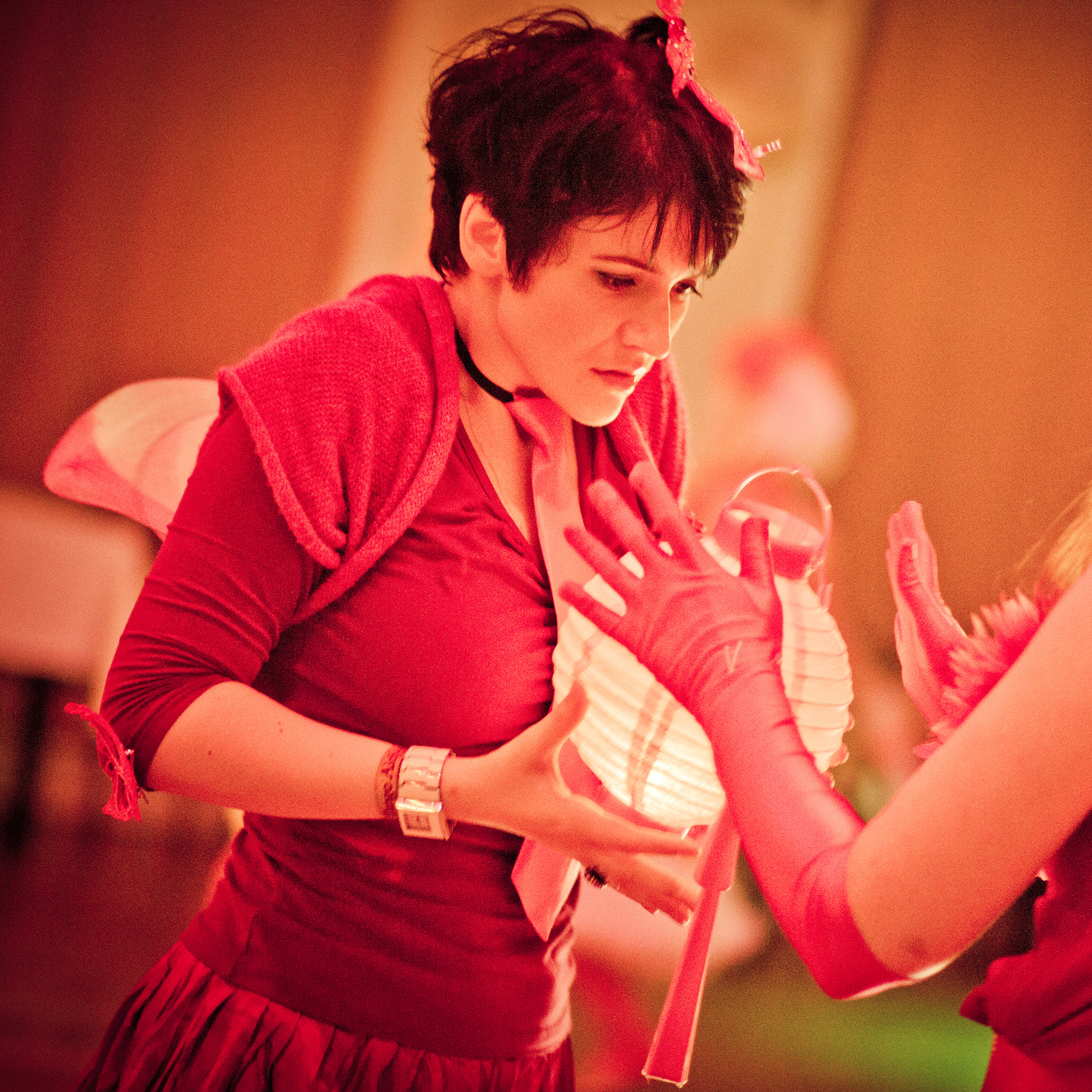 About us
Dedicated to creative expression and innovation in education
Pramení projects support extraordinary educators, boundary breaking artists, and inspired mentors who celebrate and awaken the human spirit.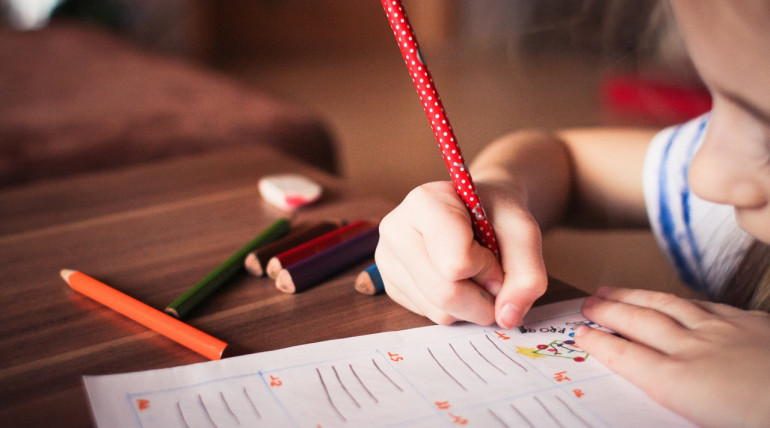 An inspiration portal for innovative inclusive education. A dynamic resource for all people involved in education.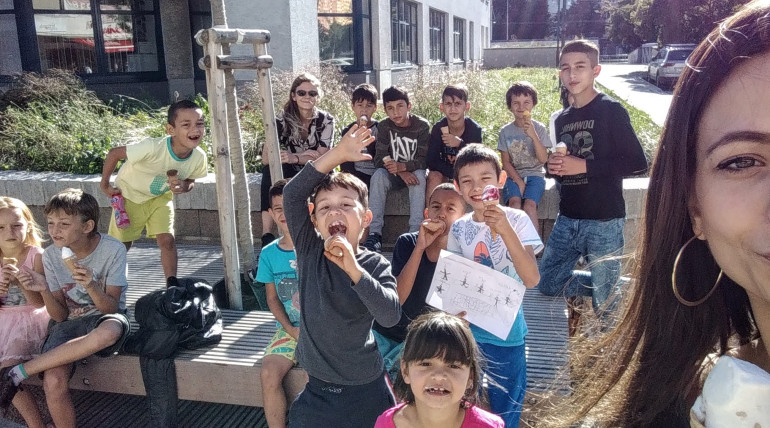 After-school tutoring and enrichment club for at-risk children living with their legal guardians in a residential hotel.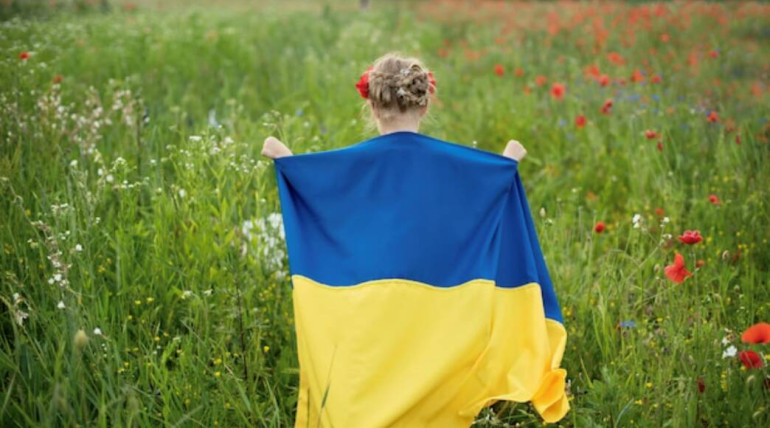 A platform for Ukrainian refugees , which consolidates initiatives, events and other integration activities in the Czech Republic to help them integrate.
Donations
Support Pramení's efforts
Pramení is poised to strengthen and expand its current projects in education and inclusion, and is seeking funding to allow the organization to be able to best take advantage of our years of work in the field.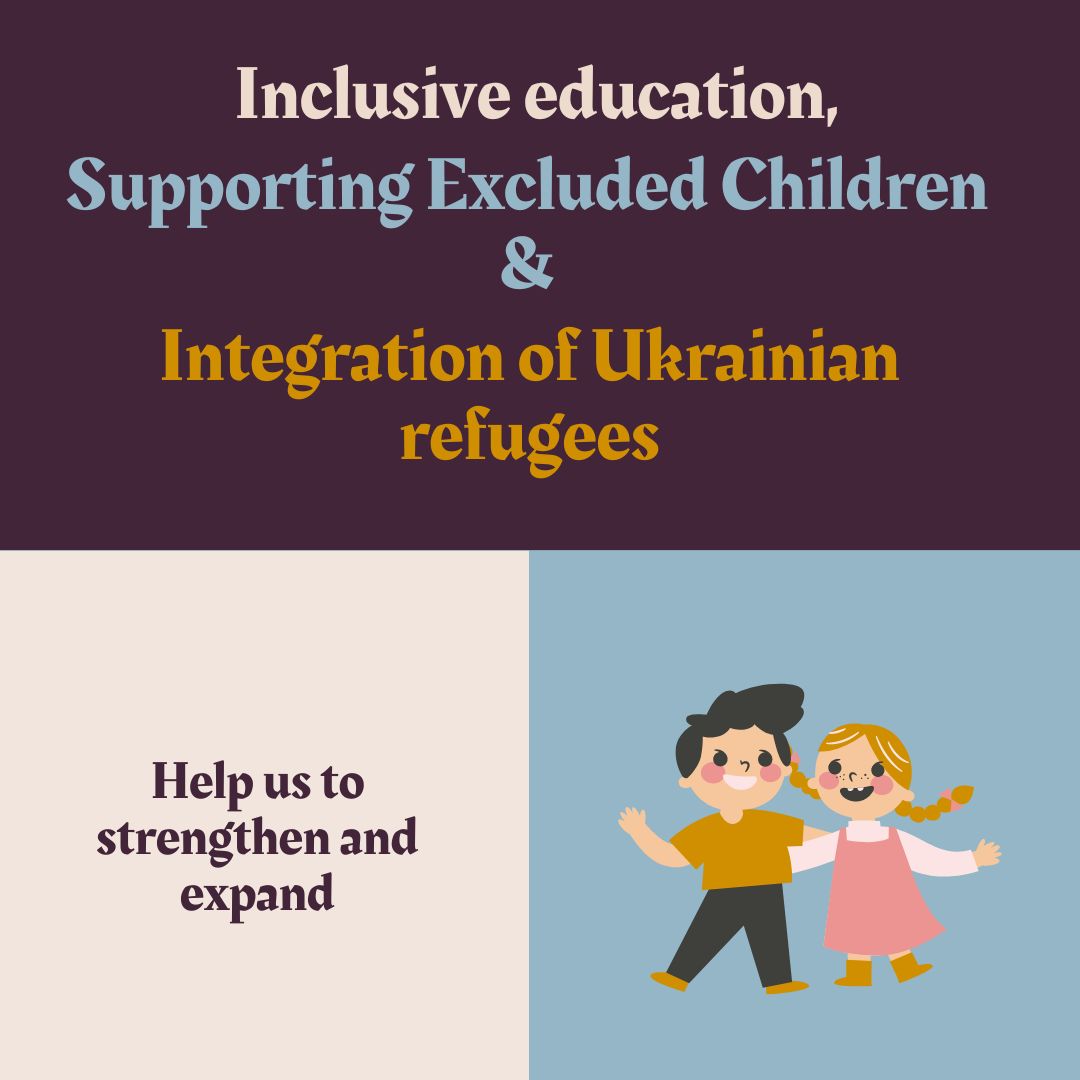 mail us
Have a Question?
Drop Us a Line!