Venerable
Shinomori Aoshi
Welcome to everyone who aspires to gain happiness and inner peace, through the study, meditation and practice of Mahayana Buddhism.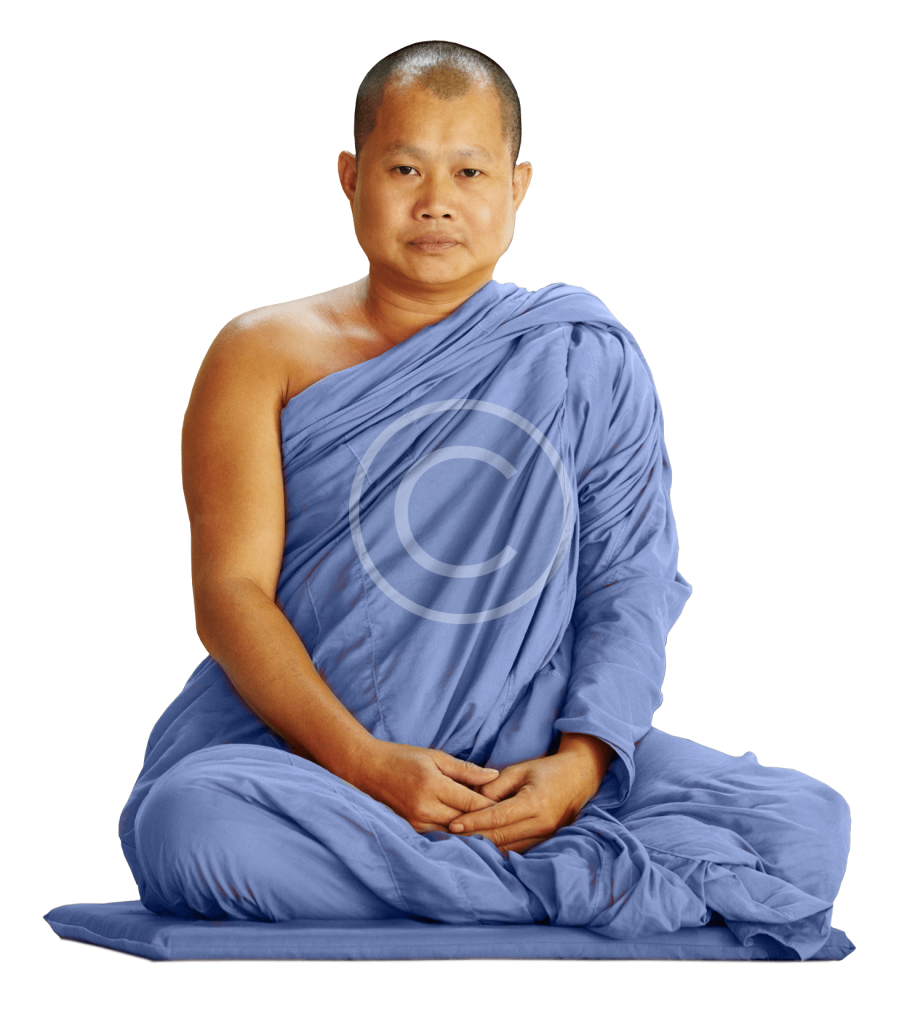 PROGRAMS
Meditation, Yoga, Retreats, Free Programs & More...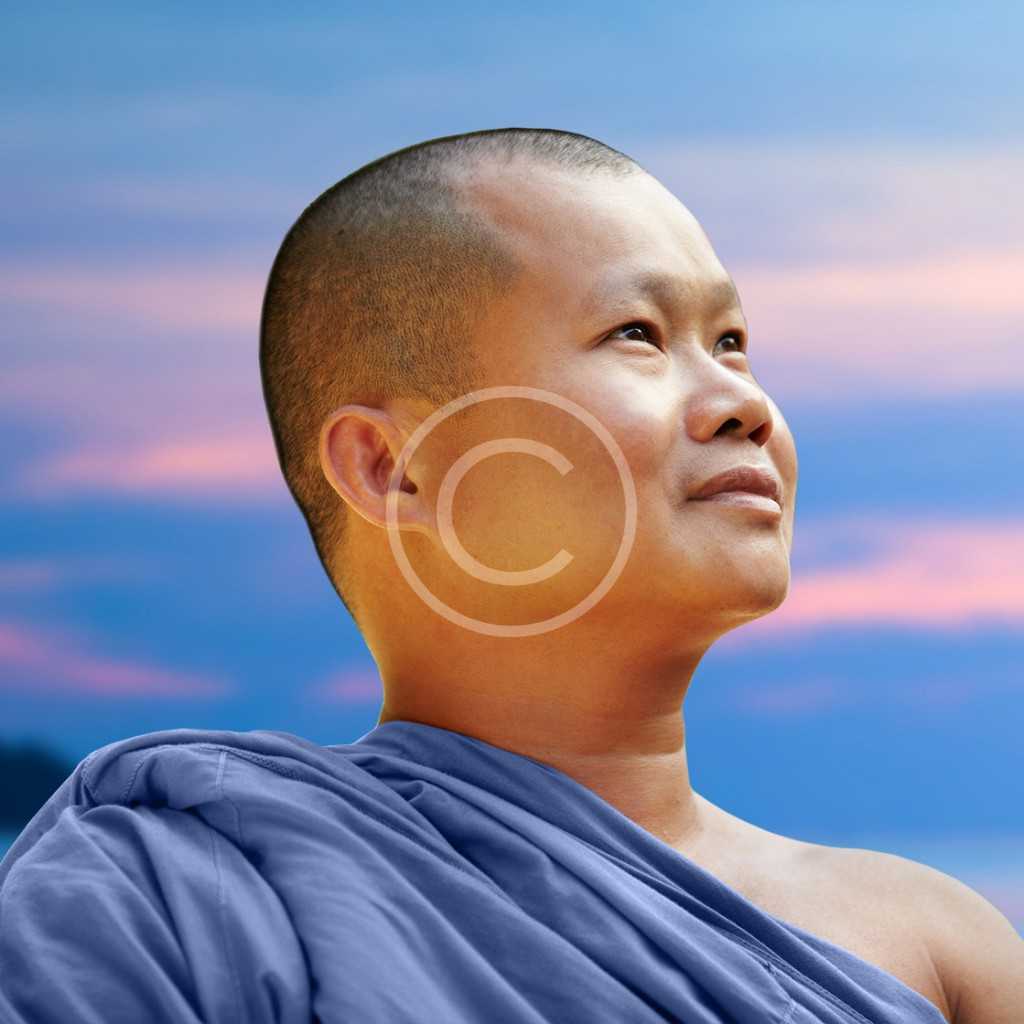 ABOUT
Learn About
Venerable Shinomori Aoshi
Over the years Venerable Shinomori Aoshi has actively spread the Dharma to educate the public, through writing and publishing, hosting online and radio Dharma talks, and holding chanting ceremonies and retreat events.
events
Upcoming Events And
Workshops
donations
Dakshina:
Yoga's Practice of "Giving Back"
Dakshina is an ancient tradition of those who practice yoga, and it is a display of generosity – a private contribution to the financial support of the teacher and their teachings.
When we experience a pure inner impulse caused by a higher purpose to help others, to express our unconditional gratefulness, it is called Dakshina. We are being guided by our feelings, and, in this case, the amount we give is irrelevant as long as we gain our own true Self.
join
Learn To Be Sustainably Happy!
Join the Happiness Program. Experience a calm mind, reduced anxiety, increased energy levels and sustainable happiness everyday!
[contact-form-7 404 "Not Found"]